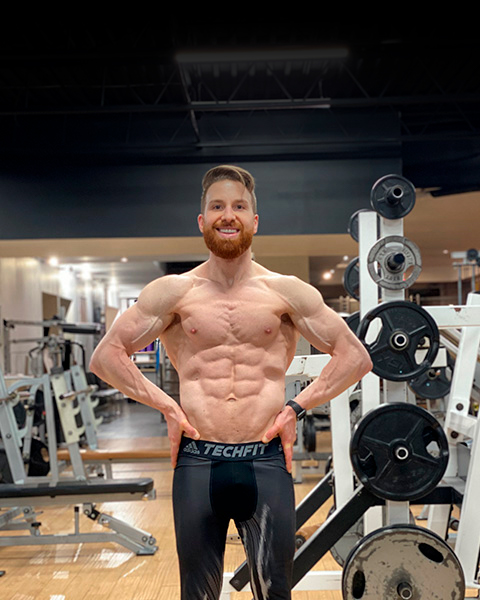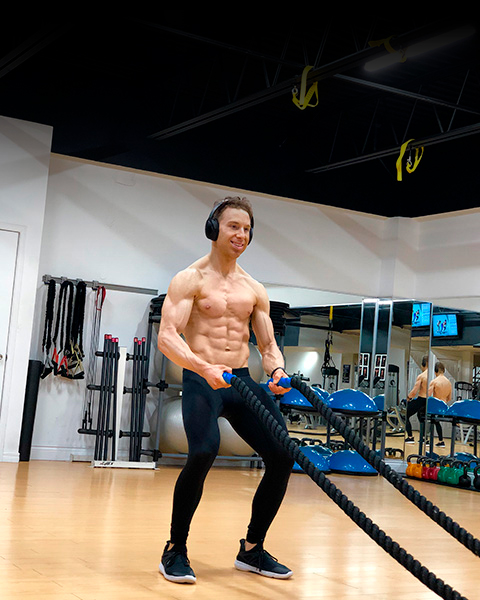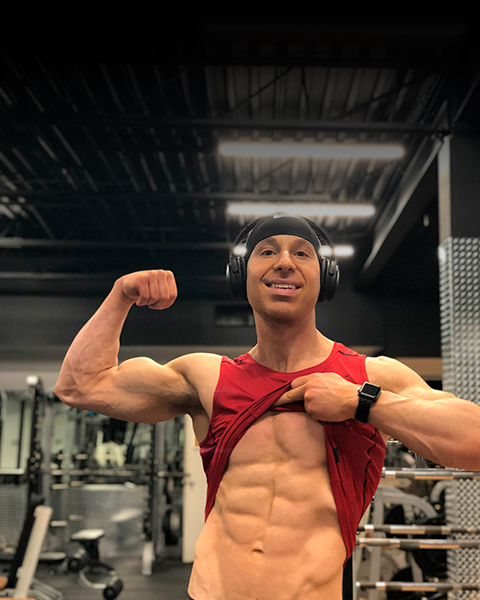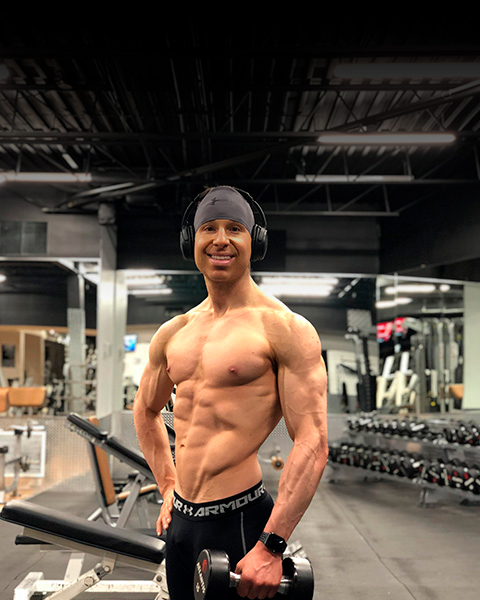 Expert columnist for Status fitness magazine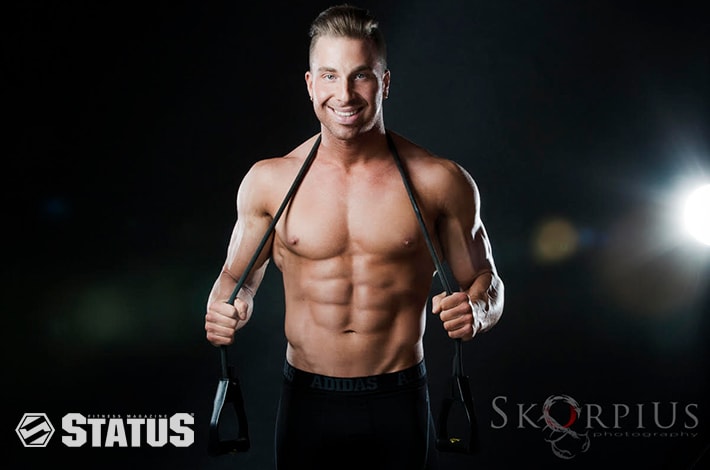 A common question I get asked is: "How do I get my clients to stay committed and motivated?"
My answer is always the same, RESULTS! When you see your hard work pay off, it's definitely much easier to follow a meal plan and stay consistent with working out. This is what ultimately gets my clients to reach their goals. Any new client I meet, the first thing I mention is don't cheat! I put a lot of emphasis on that because I know if they cheat, they don't lose and don't see results. That leads to failure and quitting! As clients stay committed and see results, then that's how they stay motivated, on track and hungry for more.
You can have the best program and meal plan out there but without commitment and motivation, it's just a piece of paper.
From the way they feel and look, their health improving, confidence is higher, clothes fit better and so much more! When you stay committed and all these great things start to happen then you stay motivated! Allow yourself to get to this point, it's not an easy journey but keep reminding yourself why you started and acknowledge all these small goals you're accomplishing along the way! Are my clients perfect? No! Do some cheat and give up? Yes! My duty as their trainer is to get them back on track and stay focused on their goals! Using positive reinforcement, reminding them how far they've come, supporting and listening to them. Using all tools I possibly can to spark the motivation once again!
10 Of The Best Montreal Trainers According To You
"Work hard, train hard" has become the ultimate motto to live by. It used to be all about GTL (yes, that was a Jersey Shore episode 1 reference), and now it's all about the G. I've been wanting to get serious about working out for years now but never really got the chance to maintain a consistent gym schedule. I'm sure I'm not alone. So where do you begin?
Well, for starters- join a gym. It'll make you feel part of something, and will motivate you to go more often since you're stuck paying for the monthly membership fee.
But that's actually not enough. I know so many people who pay X amount a month on gym memberships and still never go. It seems the guilt of seeing our credit card amount go up significantly each month doesn't hurt us enough to get to the gym. So what's next?
Get a trainer. It's proven that having a personal trainer can enhance motivation and make you attain your goals faster than if you did it on your own.
Lucky for you, I've asked over 2000 loyal Montrealers, and here's what they believe made the list as the best trainers in our city. Start here and book a trial with whomever your heart desires. Let's get with it. #bodygoals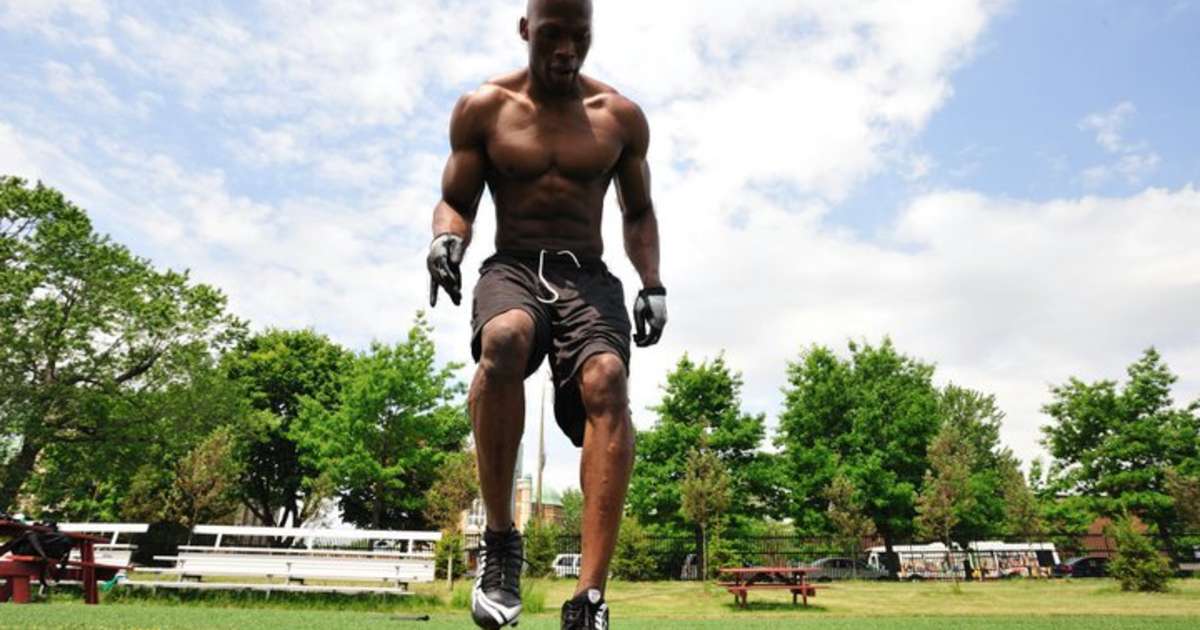 Status Fitness Magazine, September 2017 Issue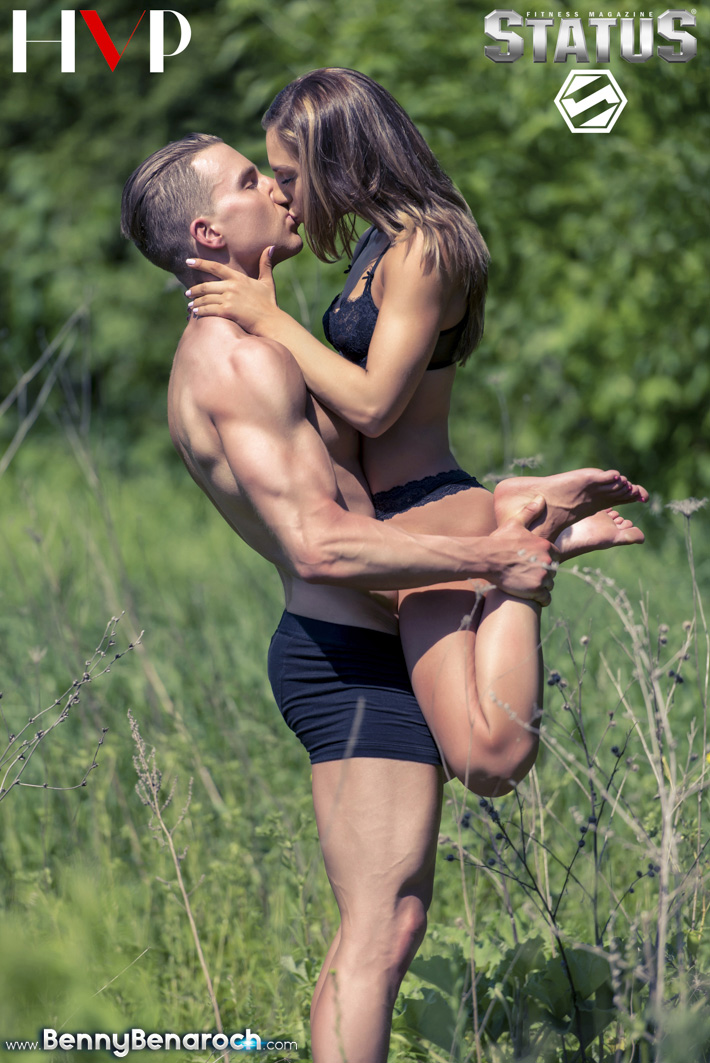 Radio Interview With Radio X Quebec
I had the great opportunity to be interviewed by Radio X Quebec! My client Chantal Lamontagne and I spoke about her incredible 12 week transformation, and how we worked together to achieve her long time goal. I also gave some valuable tips and information on weight loss and fitness myths. You can listen to the full interview: https://radiox.com/contenu/chantal-lamontagne-nous-parle-de-sa-perte-de-poids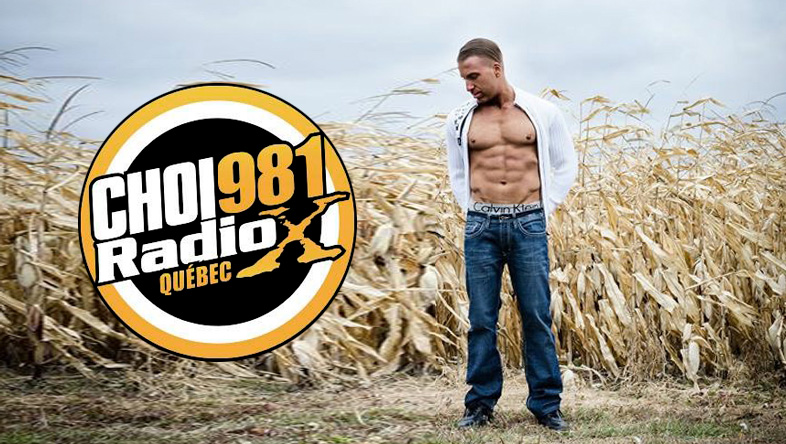 Voted 2nd best trainer in the city of Montreal according to MTL BLOG