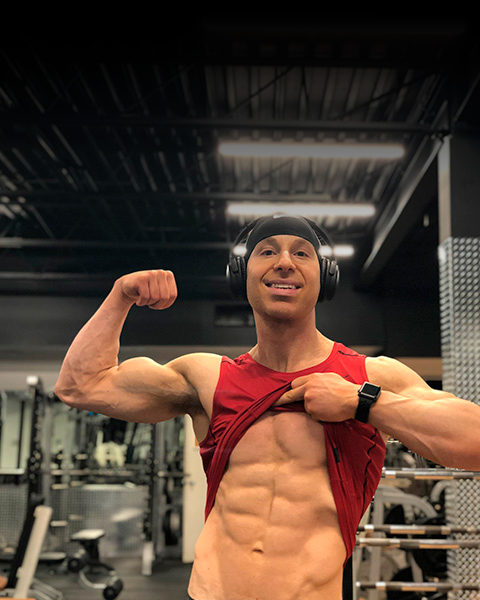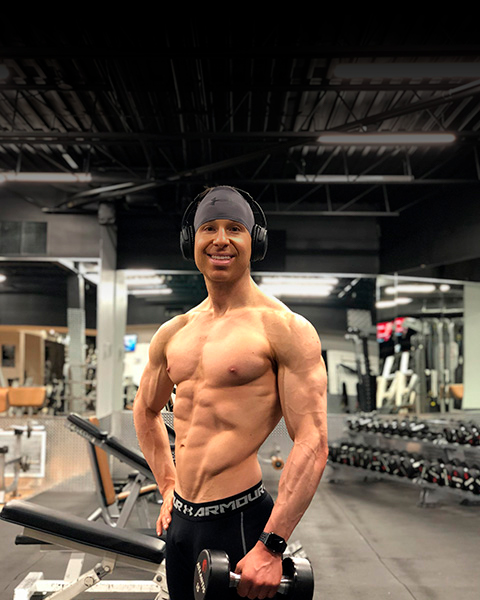 Benny Benaroch is an established Personal Trainer in Montreal, Quebec, Canada. He's been working in the Fitness Industry for over 18 years and recently got voted 2nd best Personal Trainer in all of Montreal. He's worked with hundreds of local individuals in addition to those across the world, through his online coaching system. Benny also had the opportunity to work with celebrities such as former NFL superstar Larry Johnson.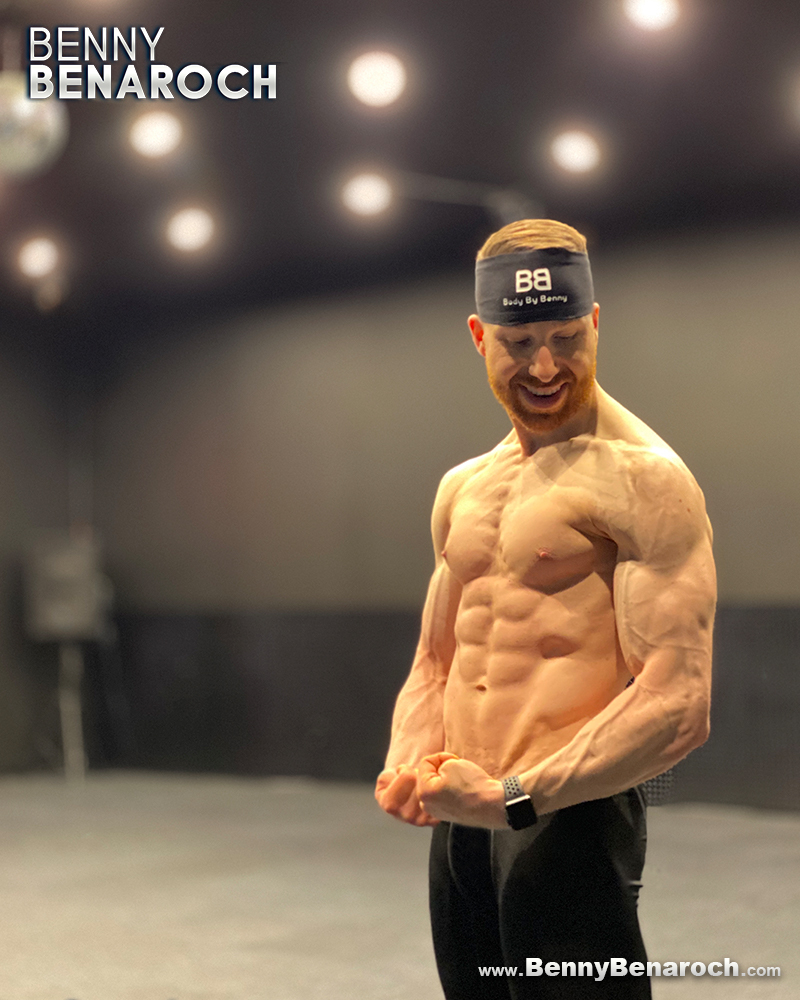 At the early age of 16 years old he competed in his first fitness competition. His experience and enjoyment for the sport lead him to believe that this field would be the one where he would pursue his career. To date, he has competed in over 10 fitness competitions and has been published in three Fitness Magazines, two of which are International.
Benny is very passionate about his work, where his biggest sense of accomplishment comes from helping his clients achieve their ultimate goals. He's worked with clients of all ages who have different goals, lifestyles, and weight, but nonetheless he has managed to help each and every one, and changed their lives.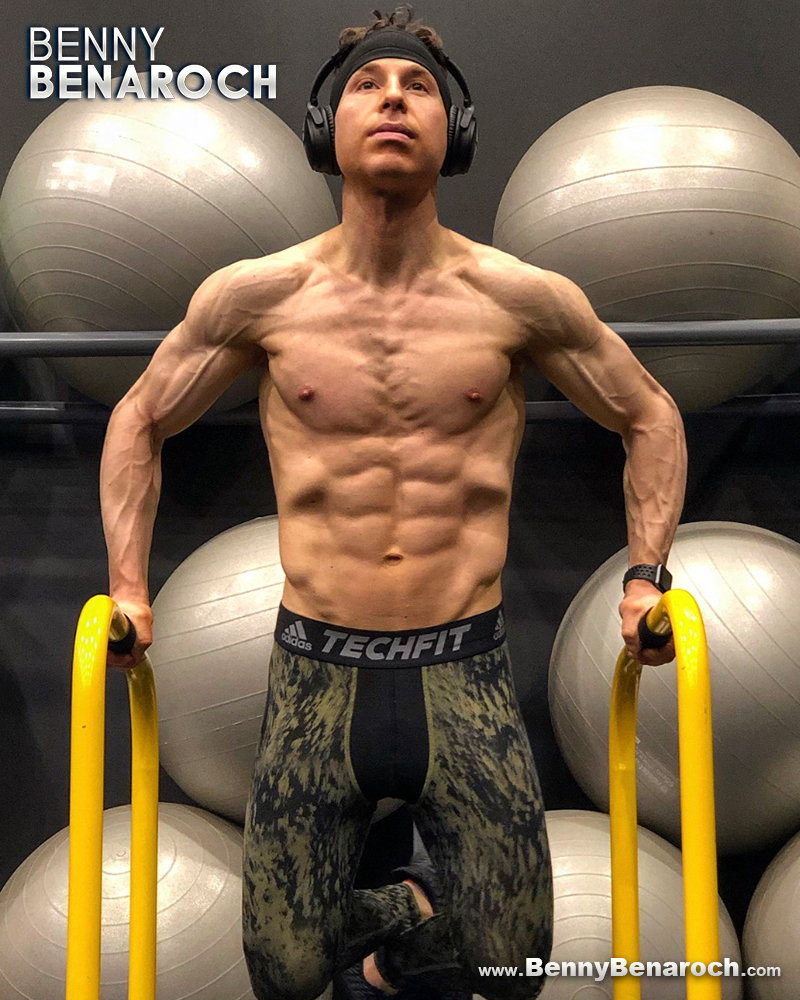 Benny recently had the opportunity to appear as a guest on live radio, through CHOI 98.1 Radio X, based in Quebec city, where he shared a few tips and gave advice to listeners on how to lose weight.