I am a certified personal trainer with over 10 years of experience in the fitness industry. I have helped many of my clients reach their goals, live a healthier lifestyle and recognize their full potential.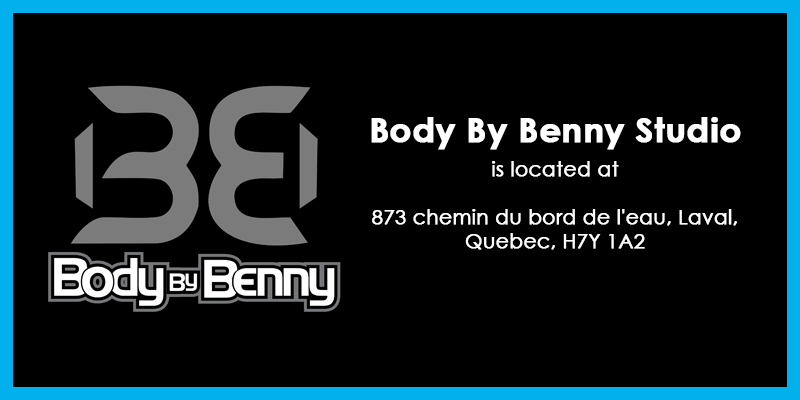 Semi Private Workout
CAD $25
BODY BY BENNY FOOD GUIDELINES
This includes a weekly follow up for 3 months, weight and progress picture must be emailed once a week.
CAD $180
BODY BY BENNY TRAINING PROGRAM
Customized for all fitness levels.
CAD $90