Favourite vegetables and salad dressing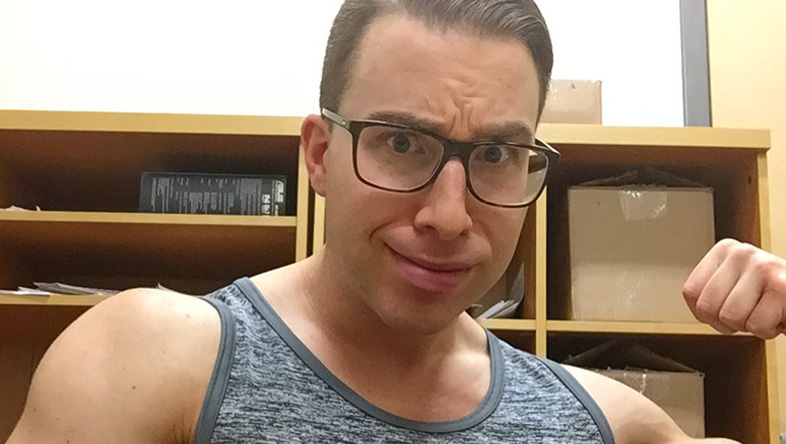 My all time favourite vegetable is broccoli! With so many health benefits, it's a no brainer to incorporate it in every serving of my daily vegetables. Baby spinach is a must when I want to make a salad. I also like to add celery and all coloured peppers. I use this combination of vegetables everyday and I'll consume about 6 servings throughout the day. 
I like to make my own salad dressing which consists of: Mrs. Dash table blend mix, pepper, lemon and apple cider vinegar. They all contain 0 calories, so you can't go wrong using them! 
By Benny
September 22, 2016