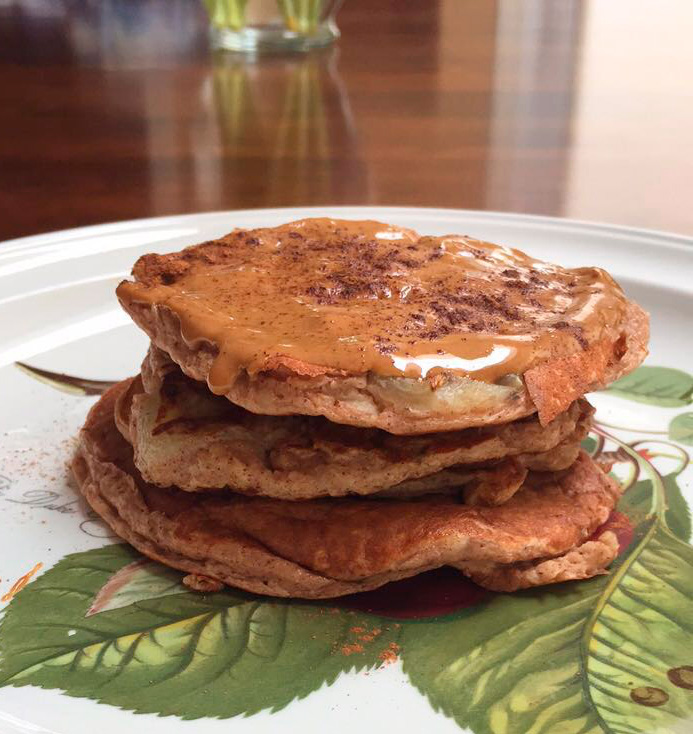 Ingredients: 40g rolled oats (can also use portion required in your diet- I used 25g) ½ tsp baking powder ½ tsp ground cinnamon ½ medium ripe banana sliced (about 50g) 2 large egg whites 50g plain greek yogurt (1/2 cup) 1-2 tbsp unsweetened almond milk ½ tsp vanilla extract Instructions: Mix ingredients into a bowl Spray pan with cooking spray (0 cal) Heat pan to medium/high Poor mix into pan Makes about 3-4 pancakes (If allowed more fruit can also […]
Continue Reading
The number one thing you want to limit over the holiday festivities is ALCOHOL! It's easy to get carried away with drinking, but all that sugar will quickly set you back. Portion control will be very important. You want to enjoy some delicious food, but you have to avoid over eating. Try limiting your calorie intake so it doesn't go through the roof!
Continue Reading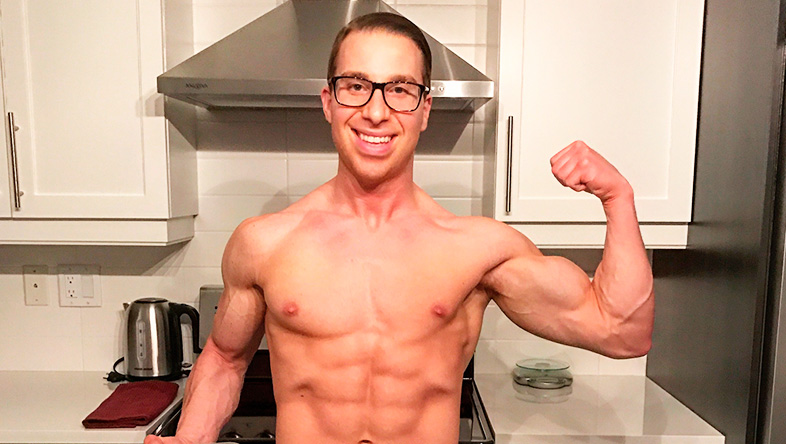 High-volume, low-calorie foods like broccoli and cabbage are typically withheld from muscle-building diets as they can cause the early onset of satiety and fullness, which makes hitting a high-calorie target harder. But withholding broccoli and other vegetables that are members of the cruciferous family is a mistake, because they provide a hormonal advantage by reducing estrogen. These kinds of vegetables, especially broccoli, contain several unique antioxidants and compounds that can help to improve your health in a variety of different […]
Continue Reading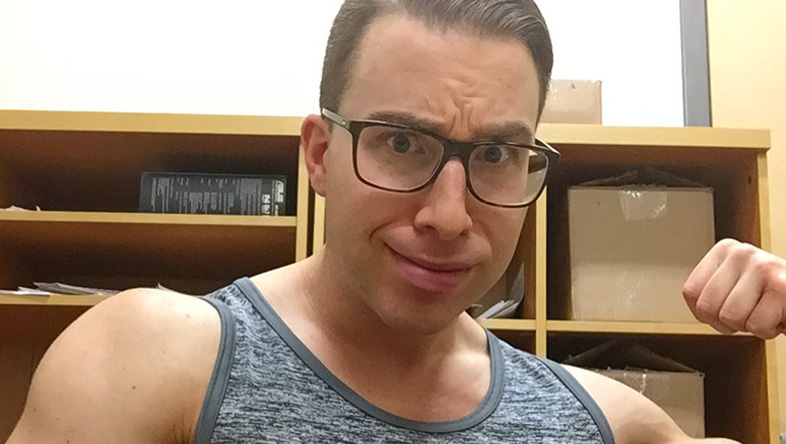 By Benny
September 22, 2016
My all time favourite vegetable is broccoli! With so many health benefits, it's a no brainer to incorporate it in every serving of my daily vegetables. Baby spinach is a must when I want to make a salad. I also like to add celery and all coloured peppers. I use this combination of vegetables everyday and I'll consume about 6 servings throughout the day.    I like to make my own salad dressing which consists of: Mrs. Dash table blend […]
Continue Reading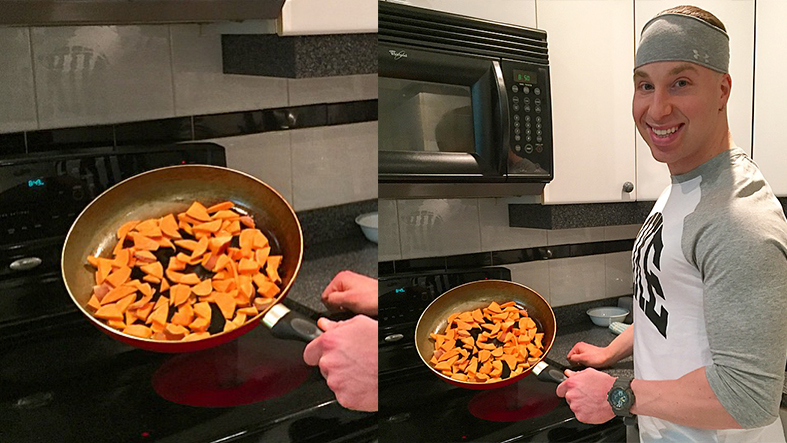 I'll admit I suck at cooking, but my sweet potato chips are delicious, and very easy to make!  Step 1: Use a cooking spray on your pan so they don't stick. Step 2: Cut your sweet potatoes into thin pieces. Step 3: Make sure to flip them over every couple minutes so they don't burn. It should take a total of 30 minutes to cook. Step 4: Add your favourite spices with some Himalayan pink salt.
Continue Reading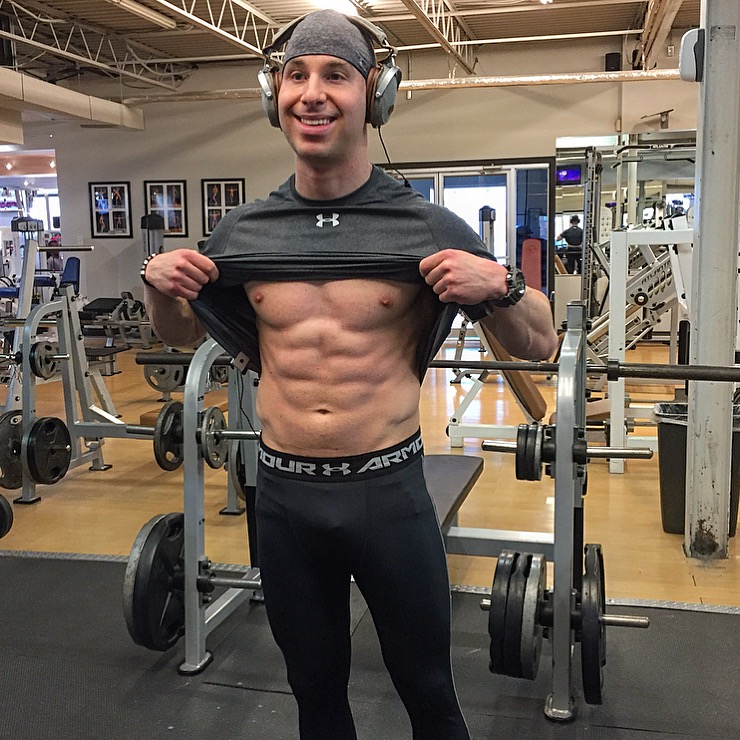 It's always important to set short term goals. Taking it one step at a time and not trying to rush will make it more achievable! You have to be realistic with your goals and the starting point of where you are at. If you are going to start a new diet, make sure this is something you can sustain long term. The worst thing you can possibly do is begin a diet plan that will be temporary.   It becomes […]
Continue Reading